What we do
Plastic Free Avoca Beach was established in late 2019. The group aims to support the local community in reducing single use plastics. We have organised beach clean ups and used clothing swaps, photo and art competitions, and kid's craft sessions to raise awareness around single-use plastics and marine pollution.
We use social media to share information and ideas about environmentally conscious and sustainable initiatives. New members and supporters are always welcome. Join our Facebook group or follow us on Instagram.
Check out our annual plans and reports for more information about the project.
The Plastic Facts
More than 8 million tons of plastic enter the ocean every year and up to 40,000 pieces of plastic are estimated to float in every square kilometre of ocean. Not only is this unpleasant to look at but it can be harmful to wildlife such as turtles, dolphins and seabirds who mistake it for food or get entangled in it.
Our achievements in 2022
March – Supported Ocean & Coastal Care Initiative (OCCI) and Aquafun on Clean Up Australia Day at Avoca Lagoon
June – World Ocean Day Avoca Beach Clean Up, 48 kg of waste collected by 42 participants
July – Plastic Free July reusable coffee cup competition (424 entries), Plastic Free July social night including prize draw, Market stall at Avoca Beachside Markets
September – International Coastal Clean Up, 51 kg of waste collected by 36 participants
December – Sustainable Kid's Craft Morning at Like Minds Avoca, 20 participants
Our achievements in 2021
Despite the pandemic lockdowns, we kept things going in 2021!
March – Clean Up Australia Day Beach Clean Up, 11 kg of waste collected by 24 participants
March – Online Nurdle Hunt Competition with prizes from local businesses
May/June – World Ocean Day competition for Avoca Beach Primary School supported by Avoca Beachside Markets
June – World Ocean Day-themed stories, crafts and songs for children at Avoca Beach Pre-school
June – World Ocean Day Avoca Beach Clean Up, 27 kg of waste collected by 52 participants
December – Community Beach Clean up Avoca Beach, 8 large bags of rubbish were collected by 31 participants
Our supporters
We are lucky to have so many great people in our community who support our mission.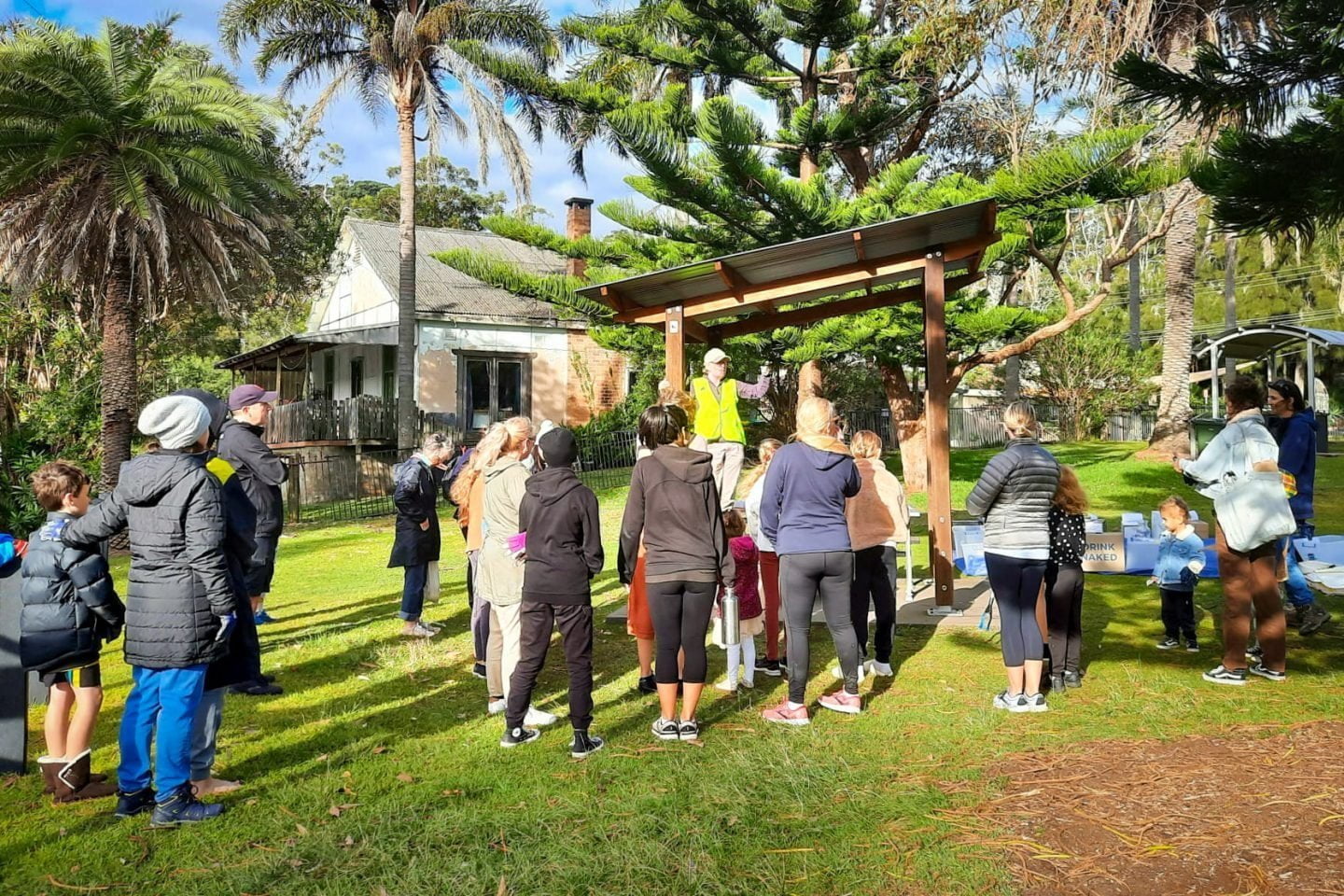 Join Us
If you're concerned about the amount of plastic and other litter you see on our beaches and foreshores and its impact on marine life, join us in our mission to make Avoca Beach plastic free!
Join our Facebook group, follow us on Instagram, email us, or contact us with the form below to become a member.