Catch the
Plastic Free Wave
Ride the wave to a future free of plastic waste!
Plastic Free Avoca Beach is a local community group that shares information and ideas on environmentally conscious and sustainable initiatives and supports each other in reducing our use of single-use plastics.
Events

Everyone is welcome to come join us as we pick up rubbish on and around…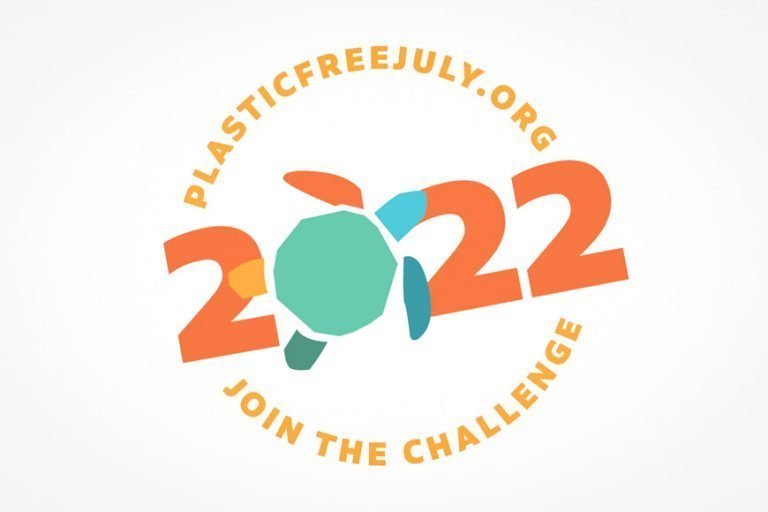 Join Like Minds at the Scout Hall to celebrate 'Plastic Free July' and come and…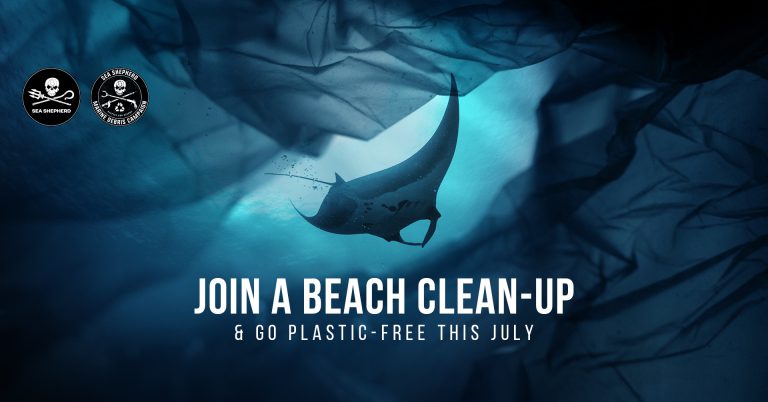 Cancelled due to bad weather. Join Sea Shepherd's Central Coast Marine Debris Team in our…
Join Us
If you're concerned about the amount of plastic and other litter you see on our beaches and foreshores and its impact on marine life, join us in our mission to make Avoca Beach plastic free!
Join our Facebook group, follow us on Instagram or email us to become a member.
News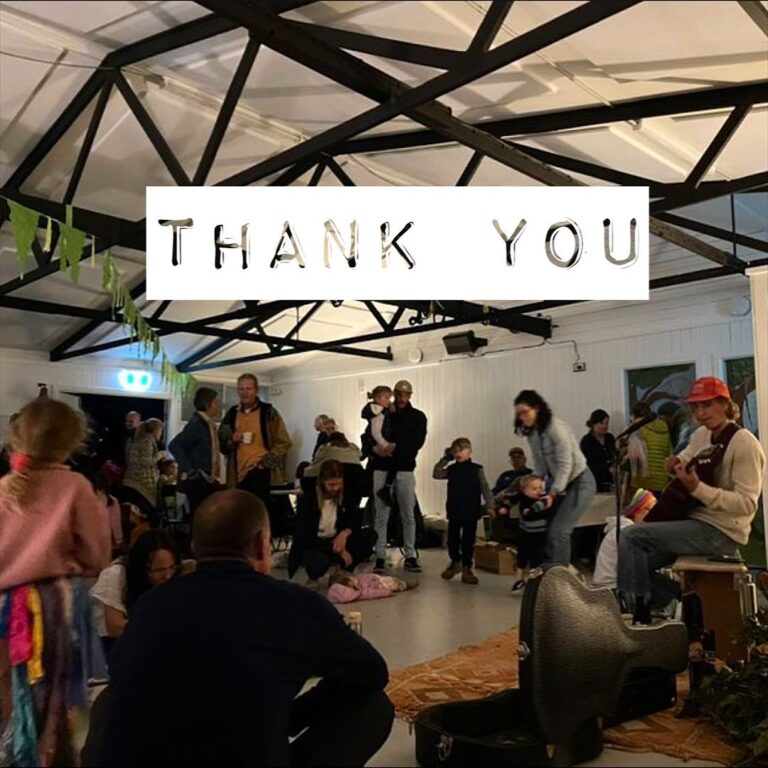 A huge thank you to everyone who joined us at the Scout Hall on Friday night to celebrate 'Plastic Free…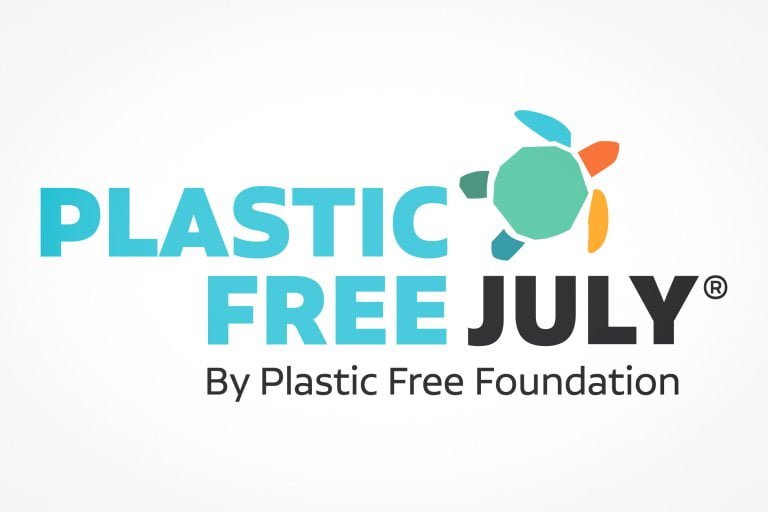 Single-use coffee cups are one of the greatest pollutants, with Australians using 2.7 million takeaway coffee cups every single day….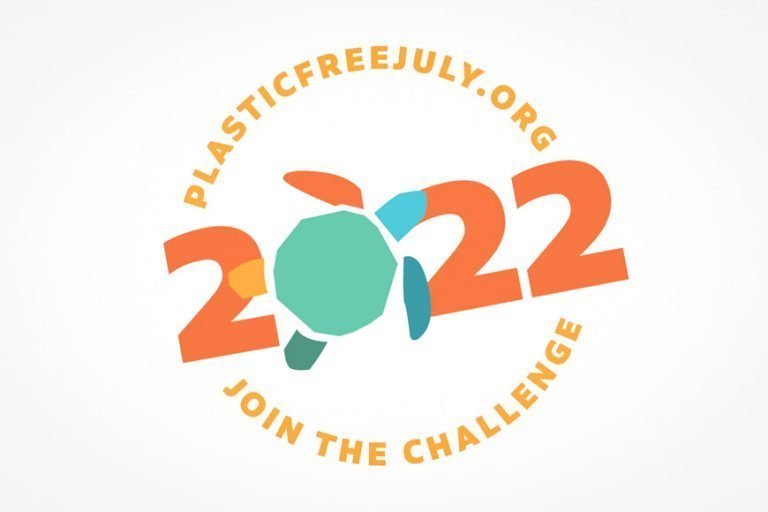 Plastic Free July starts in 1 week – is your reusable cup packed? Carrying a reusable cup in your bag…