Catch the
Plastic Free Wave
Ride the wave to a future free of plastic waste!
Plastic Free Avoca Beach is a local community group that shares information and ideas on environmentally conscious and sustainable initiatives and supports each other in reducing our use of single-use plastics.
Events
Come and join us for a morning of arts and crafts for the kids focused…

Everyone is welcome to come join us as we pick up rubbish on and around…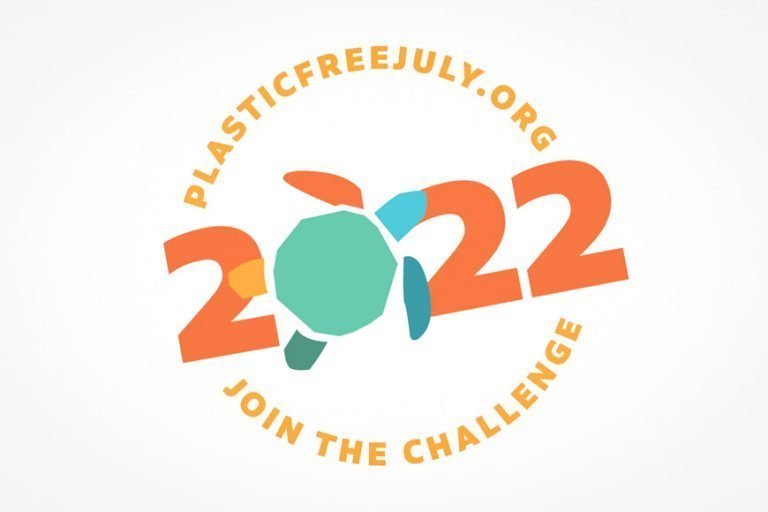 Join Like Minds at the Scout Hall to celebrate 'Plastic Free July' and come and…
Join Us
If you're concerned about the amount of plastic and other litter you see on our beaches and foreshores and its impact on marine life, join us in our mission to make Avoca Beach plastic free!
Join our Facebook group, follow us on Instagram or email us to become a member.
News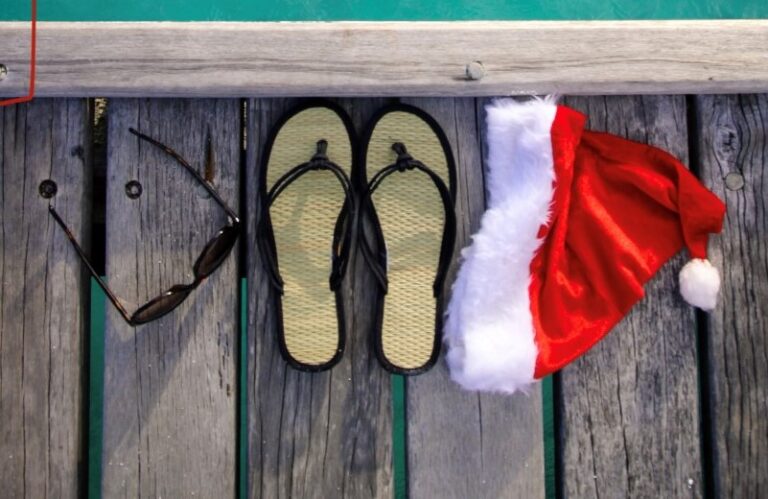 Our friends at Take 3 for the Sea have come up with some sustainable festive season ideas that we'd like…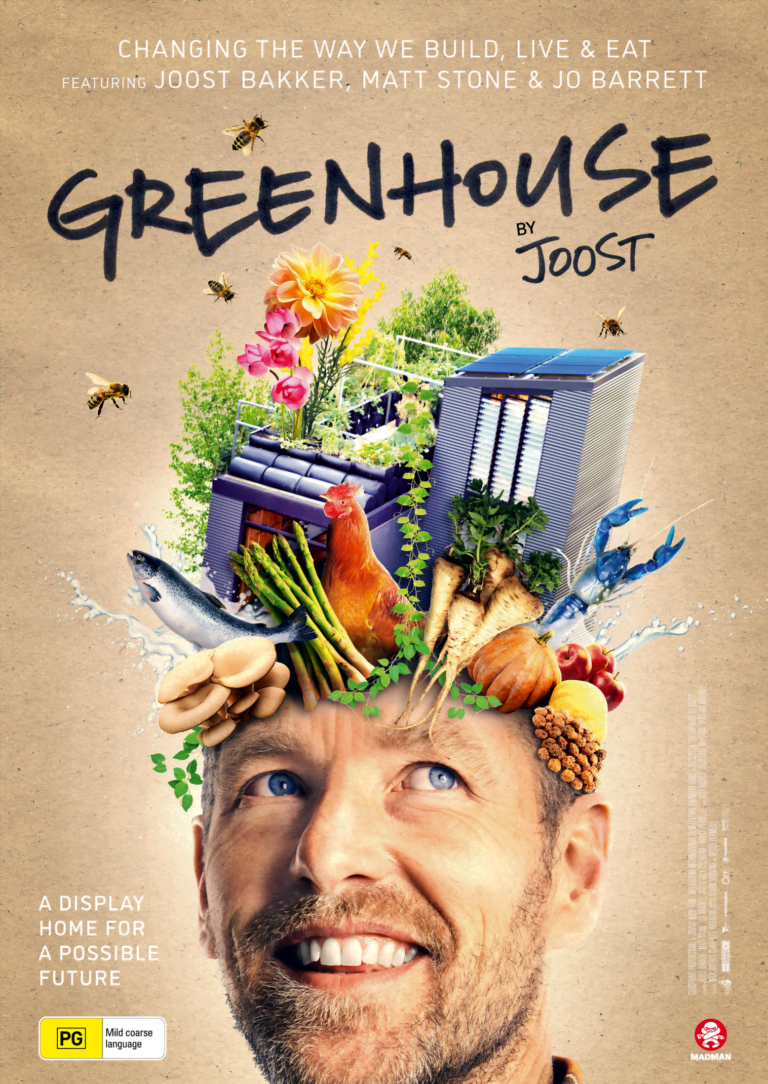 Greenhouse by Joost is an uplifting look at Joost Bakker's self-sustaining home, and his vision for a zero-waste future. This inspiring…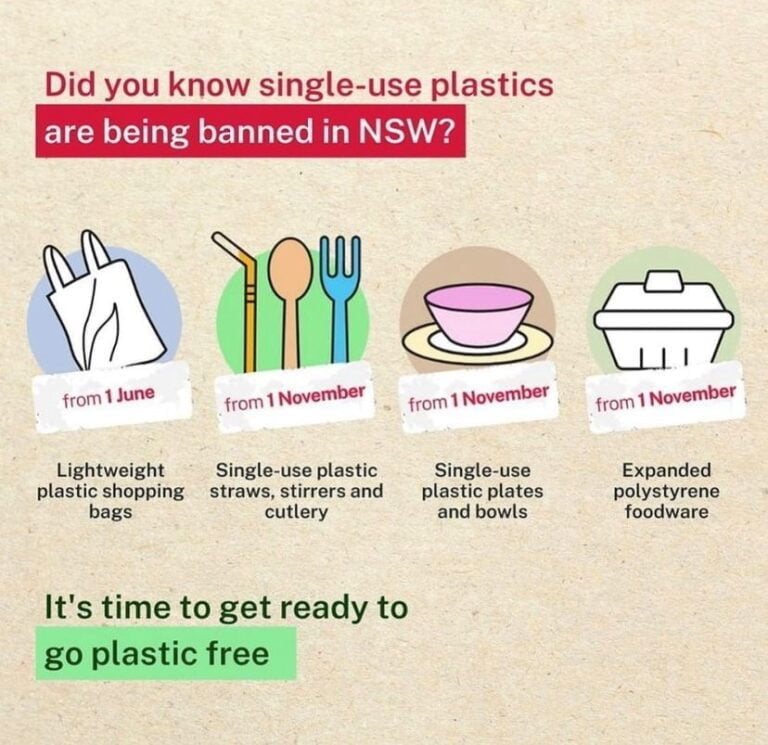 NSW Single-use plastic ban came into effect on 1 June. From 1 November a whole range of single-use plastic items…